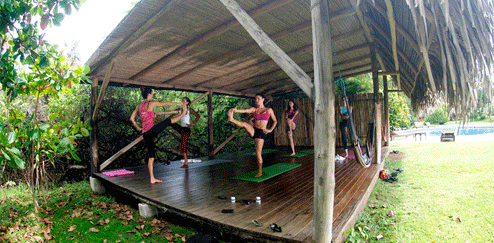 Join us for this 7 day/6 Night Retreat in wonderful Playa Avellana with professional Surf/SUP/Yoga couple Beth Alfonso and Daniel Alvarez.  You'll get advanced training in surf and SUP with Daniel, and Yoga and SUP Yoga with Beth.  Or, just come for the good vibes, great food and perfect food.  Either way it's the perfect Costa Rica Relaxation & Wellness Retreat
Instruction on the basics of Surf/SUP, paddling skills and techniques, Learn from a Pro!
Intermediate/advanced Surf/SUP video coaching
Bottom turn-carve-layback video coaching
Hatha Yoga and SUP Yoga classes, ALL skill and interest levels are welcome
Ping Pong/ Beach Soccer/ Volleyball games and tournaments – fun!
Well-rounded and healthy meals every day
Nutrition and Physical training consultation
BBQ events
Good vibes and great people along the Guanacaste coastline of Costa Rica.
ABOUT THE COACHES
BETH ALFONSO
Beth is a certified surf and flat water paddle board instructor as well as a certified Sivananda Yoga teacher.  She fell in love with the ocean and with Yoga several years ago and hasn't looked back. Coming from a non-surfer family, Beth's love for the ocean was sparked by surfing with Daniel and learning about the classic "old school" style. These days Beth is working on her surfing and is teaching Hatha Yoga in several different Yoga studios at home.
Hometown: Santo Domingo, Dominican Republic
Local Break: Macao, Punta Cana
Favorite Wave: Punta Paraiso (secret spot)
Favorite Quote: "An ounce of practice is equal to a ton of theory" By Swami Sivannanda
DANIEL ALVAREZ
Daniel is a certified Surf and SUP/SURF instructor as well as a certified Sivananda Yoga Teacher; his father is one of the pioneers of surfing in the Dominican Republic. Daniel began surfing both short boards and longboards when he turned 12, and started competing in local competitions a year later. Daniel has been pursuing a professional surfing career ever since competing in many local contests and representing the Dominican Republic in the Pan-American and Surfing World Cups, he has over 10 years of experience in teaching people how to surf, and loves the sport with all of his heart.
Surf Disciplines: Longboard, Shortboard, & SUP
Hometown: Santo Domingo, Dominican Republic
Local Break: Encuentro, Cabarete
Sponsors: Aloha Punta Cana and Vec Surfboards
Favorite Quote: "Love is what I got" By Bradley Nowell from Sublime
Beth and Daniel travelled together to the Yoga Farm in Grass Valley, California to complete their Sivananda Yoga Teacher Certifications; and to Aguadilla, Puerto rico, to be certified by the International Surfing Association. Primarily they spend a majority of their time surfing, SUP paddling and practicing Yoga.  You'll love spending time with these two who are really happy doing what they love!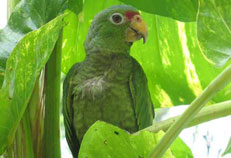 photo credits: Tony Roberts
COSTA RICA SURF AND YOGA
level:

all

group size:

maximum of 6

accomodation:

private house

meals:

breakast lunch and dinner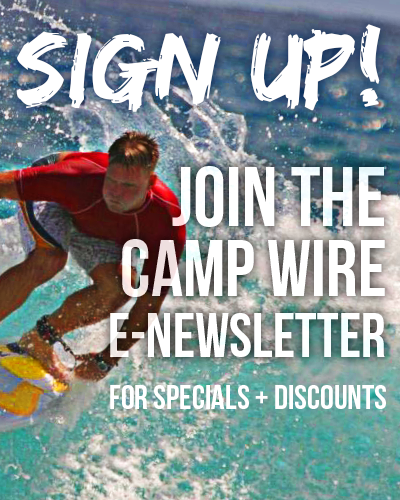 PHOTO GALLERY
VIDEO GALLERY
Testimonials
Wow! All Star really does it right. Honestly we had such a great time! Thanks for all your help and time. I hope to see you on another surfing trip very soon.

Mark California, USA
Thank you for taking such good care of Alex… he really enjoyed his time with you all at surf trip in Mexico. We will definitely be sending him again.

Anna New York, USA
I was overjoyed when I saw the house we were staying at in Sayulita. Every night I was lulled to sleep to the sound of waves outside. The house was very nice and the location was amazing. Our guides and instructors were awesome, and really provided a great time. Thanks again.

Michelle Colorado, USA