REAL COSTA RICA SURF SPOTS
Welcome to the most consistently perfect waves in the world…
"There are about 17 surf-spots close to Playa Negra, many spots are perfect — lonely waves that go unridden…"
This surf trip is set up around seventeen surf spots in a 7 km stretch of beaches each with different wind, tide, swell angle, and lighting.
Our surf trip accommodations feature a five-star pad overlooking the most consistent and perfect waves in the hemisphere: Playa Negra is an area that works on all tides and is still good even with onshore wind. Every other wave in the Guanacaste region is fickle and dependent on particular tide and wind conditions.
please email us for dates and details
– Only a few spots remain for most weeks – click here to email us now!
Playa Negra is an old coral volcanic reef break that is a perfect reeling right. All around Playa Negra are amazing spots, many still are not surfed. At high tide, Playa Negra is an easy wave with a dry-hair paddle out. At this tide it is common to see 20-30 surfers out — many beginners. At low tide a slamming barrel forms over a shallow reef leading to a ramp section. The paddle out (rock dance) at this tide looks frightening to beginner surfers (but is basic). At this tide and especially with a little onshore wind it is uncommon to see more than a few surfers taking advantage of these amazing waves.
Morning winds are light offshore and we are surfing beach breaks (some of the best in the world) with plenty of perfect peaks to choose from. The beach breaks only work with favorable wind conditions so we tend to focus on these spots when the wind is good (AM hours). One spot in particular faces south and is open to a lot of swell and wind making it one of the most fickle spots on the coast, but when it's on it's ON!. It can get crowded out but there are a lot of peaks to choose from. There are a couple other beach breaks that are rarely surfed, except by our groups — people just don't know about them.
Every variance in swell angle opens new possibilities in where we surf, we have reef breaks for every swell angle and condition, from a wave very similar to Playa Negra (never seen more than 6 surfers out there) to outer reefs reminiscent of the Eastside of Oahu, to a perfect right left reef setup that comes to life when the swell is too  far south for Negra (5 minutes away).
It seems every nook and cranny of this coast has a perfect wave and we have all the swell/wind/tide angle formulas worked out — of our 17 spots, only 4 get crowded!
Complete your ultimate Costa Rica surf trip by adding on a boat trip!
Witches Rock, Ollies Point, Labyrinth and a couple other mysto spots are a couple hours up the coast located in Santa Rosa National Park. We have the best captain and his two boats available when we make the call. There are now limited park passes available and our captain has most of them pre-purchased.
photo credits: Tony Roberts
COSTA RICA SURF TOURS
please email us for dates and details – click here to email

level:

all

group size:

maximum of 6

accomodation:

private house

meals:

breakast lunch and dinner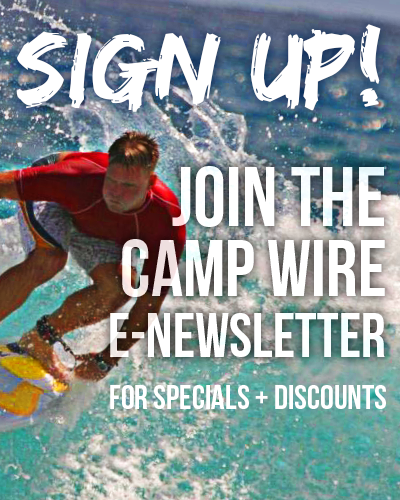 PHOTO GALLERY
VIDEO GALLERY
Testimonials
Wow! All Star really does it right. Honestly we had such a great time! Thanks for all your help and time. I hope to see you on another surfing trip very soon.

Mark California, USA
Thank you for taking such good care of Alex… he really enjoyed his time with you all at surf trip in Mexico. We will definitely be sending him again.

Anna New York, USA
I was overjoyed when I saw the house we were staying at in Sayulita. Every night I was lulled to sleep to the sound of waves outside. The house was very nice and the location was amazing. Our guides and instructors were awesome, and really provided a great time. Thanks again.

Michelle Colorado, USA