California Surf Lessons – All Star's daily surfing lessons in Southern California are available May through September on a daily basis.
PLEASE NOTE: 3 days advanced registration is required.
Overview:
Sunny Southern California is the spot where is all started for surfing in the USA. It can be your spot to start too. Are you looking to learn surfing? Already know how, but want to be a better surfer? Or, maybe you're just looking for someone to take you to some new breaks and surf with you. Well, with All Star Adventures we have you covered.
Our Southern California surf day tours are a great way for people to make friends and learn to surf at the same time. These tours are designed for all ages and ability levels and include a full day of surf instruction. These trips are focused for those who have never surfed before, or have surfed a couple of times. Throughout the day you will learn the basics of surfing and ocean awareness.
Lessons include instuction on: Paddling, Popping Up, Board Balance, Surf Etiquette, and Taking care of your surf equipment.
*Boards and wetsuits are provided, or tripers may bring their own.
What's Included:
Group size no larger than 12 guests
Surfboard and wet suit or rash guard rental
Ground Transport
Local guides to show you the best surf beaches, and give you a true locals experience!
please email us for dates and details – click here to email
SURFING CALIFORNIA USA
please email us for dates and details – click here to email

level:

all

ages:

kids, teens, adults

group size:

up to 12

accomodation:

none – day trips only

meals:

none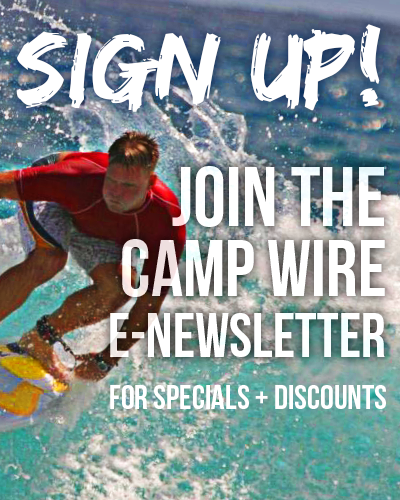 PHOTO GALLERY
VIDEO GALLERY
Testimonials
Wow! All Star really does it right. Honestly we had such a great time! Thanks for all your help and time. I hope to see you on another surfing trip very soon.

Mark California, USA
Thank you for taking such good care of Alex… he really enjoyed his time with you all at surf trip in Mexico. We will definitely be sending him again.

Anna New York, USA
I was overjoyed when I saw the house we were staying at in Sayulita. Every night I was lulled to sleep to the sound of waves outside. The house was very nice and the location was amazing. Our guides and instructors were awesome, and really provided a great time. Thanks again.

Michelle Colorado, USA